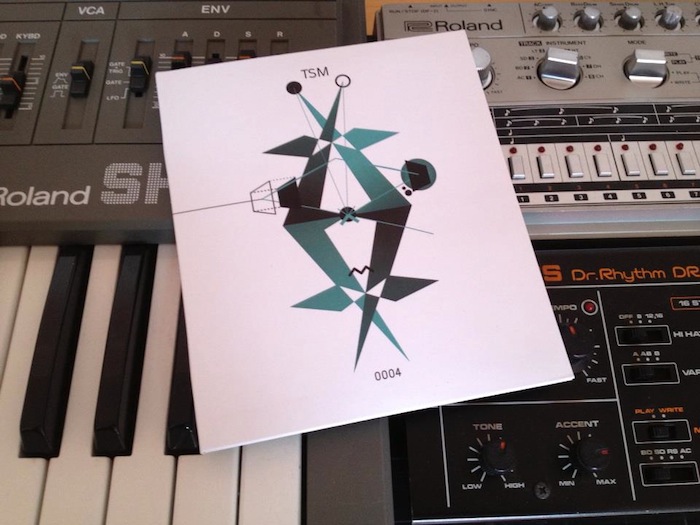 – TSM0004 CD COMPILATION
Be sure to check out the excellent new limited edition, double CD compilation by The Scrap Mag which includes a track by L'Avenir. The release is packaged in a beautiful oversized 7″ stiff cardboard gatefold sleeve. To order please visit The Scrap Mag's online store.
– L'AVENIR LIVE DEBUT
L'Avenir will be making its public debut on August 29, 2013 supporting LA's Soft Metals at the Metro Gallery in Baltimore.